Flood Damaged Vehicle Repair and Restoration
We Repair and Restore All Makes and Models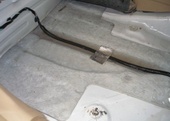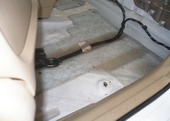 Your time is most valuable!
Flood damage repair and restoration done right the first time around!
Minor water damage to full vehicle interior and mechanical restorations

Factory certified new o.e.m. parts

All insurances accepted

Rental cars available

Flat bed tow service available

We repair and restore all vehicle makes and models

Short and long-term storage

Guaranteed repair warranty

---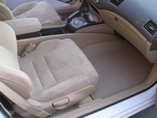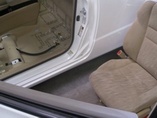 Testimonial
Fleet Manager

"Great job Steve… just got back from looking it over. The department supervisor is impressed and very happy to have the car back too. Thanks again for getting this taken care of and also for your advice about the insurance company etc."
Walt O.
Tempe, Arizona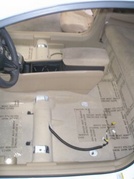 ---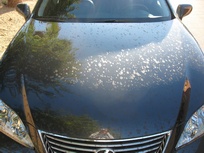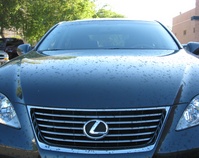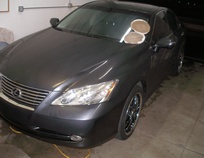 Testimonial
Road Slurry Paint Damaged 2008 Lexus ES350 Vehicle Restoration Completed

This Lexus was driving on a highway in a construction zone. When the vehicle passed a road slurry/sealant truck, it was accidentally sprayed and covered from the front bumper to the rear bumper with hot oil/tar road sealant when the roadway operator unintentionally sprayed this vehicle and 3 others as it passed by.
Please see the before, during and after photos to see what our trained technicians are capable of handling.
Lexus Owner
"First off just wanted to thank you again for everything you did with the vehicle. Andrea could not believe it when she saw the car.....it really does look brand new. You really are an artist when it comes to your trade. I will show the pictures of the finished product to everyone at my department and will be passing out your business card to my supervisors. I look forward to our continued business with you...Andrea already suggested that i buy my next car through you when i sell the Audi this summer..."
Dave L.
Phoenix, Arizona
---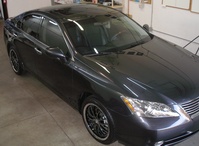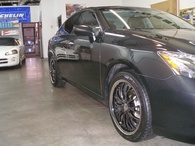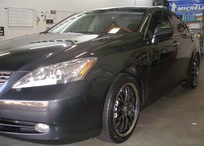 Testimonial
Referral of family member to The Car Guys of Scottsdale

"Steve .....David called me when he was driving home in his "New" vehicle just thrilled with how the car looked and how professional you were. Thanks to you for another excellent experience with work that exceeded all of our expectations."

Steve L.
Scottsdale, Arizona
---
Based at the Scottsdale Airpark we also serve all of Phoenix, AZ and surrounding valley communities so call 602.524.0807 or contact us for repair and restoration of flood damaged vehicles.

Serving Scottsdale, Phoenix, North Scottsdale, Tempe, North Phoenix, Cave Creek, Carefree, Paradise Valley, Fountain Hills, Arizona with repair and restoration of flood damaged vehicles.
Custom Responsive Website by ScottsdaleBusinessDevelopment.com | Copyright 2021. All Rights Reserved. | Car Guys of Scottsdale